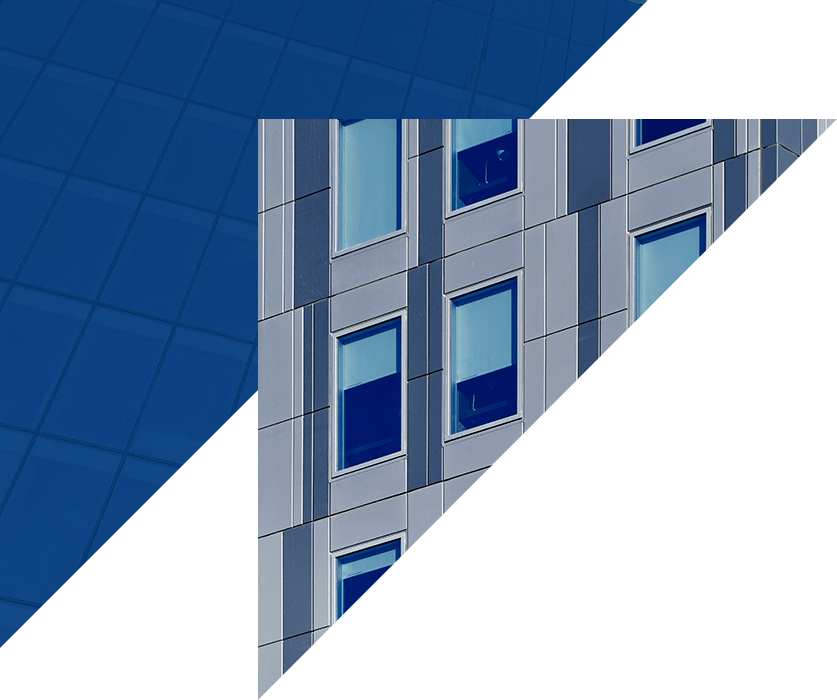 BakerTriangle is a true trade partner. From quality to quantity, it is a pleasure working with their team of collaborative and innovative builders.
BakerTriangle provides exceptional service through innovation, problem-solving and transforming design ideas and concepts to an architectural reality.  It has been a pleasure collaborating with the BakerTriangle team.
BakerTriangle understands what it means to be a partner in the construction business. They continue to find new and innovative ways to build smarter and faster, in order to keep up with the demands of today's project schedules. If you are looking for a subcontractor that will do what they say, look no further!
BakerTriangle has always been and continues to be one of the most professional and innovative companies we work with. A true partner in our industry.
BakerTriangle brings an exceptionally collaborative approach starting in design & pre-construction through execution of the work in the field. The level of detail and care around quality and safety is unparalleled.
BakerTriangle provides exemplary service from preconstruction through excellent performance in the field. They say what they are going to do and do it better than promised.